Milestones
The herb that started it all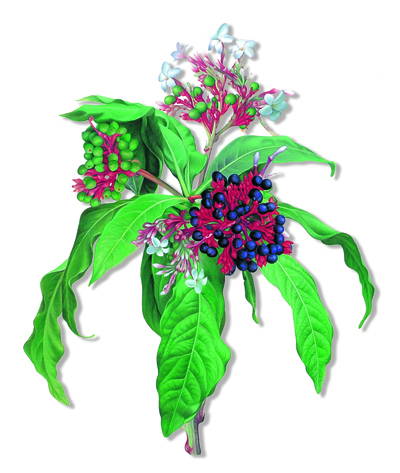 Riding through the forests of Burma (Myanmar), our founder, Mr. M. Manal, noticed restless elephants being fed the root of a plant that seemed to have a calming effect on them. The plant was Rauwolfia Serpentina. Fascinated by the plant's effect on elephants, he had it scientifically evaluated and found that it possessed antihypertensive properties.
He decided to make herbal tablets in a quest to contemporize Ayurveda and make it relevant to modern society.
Himalaya opens our first office in Dehradun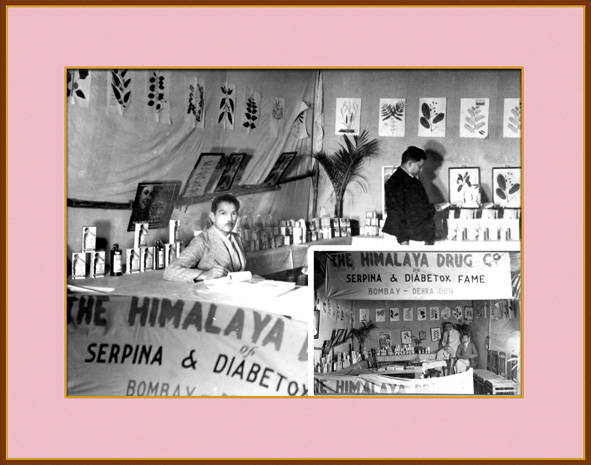 Himalaya opened our first office in the picturesque city of Dehradun at the foothills of the Himalayas in North India.
Reason to stay herbal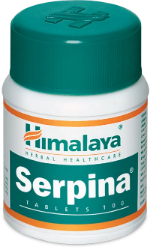 Himalaya launched Serpina®, the world's first natural antihypertensive drug. Serpina® was the powdered whole root of the plant Rauwolfia Serpentina rather than an isolated fraction. This convinced Mr. Manal of the benefits of well-researched herbal medicines based on plants.
Another breakthrough product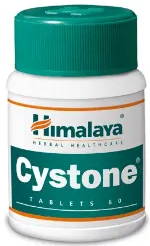 Cystone, a herbomineral formulation, specifically developed for the management of urolithiasis or renal calculi, was introduced in the market in 1943.
A doctor with a difference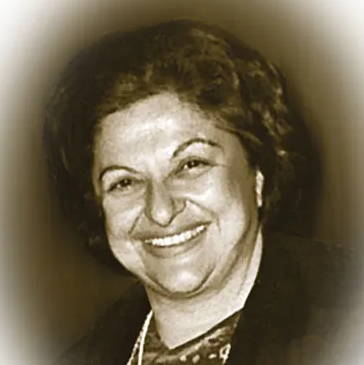 Dr. Roshan Captain joined Himalaya in 1950 as the Head of Research and Development. Dr. Captain put together Himalaya's first research team.