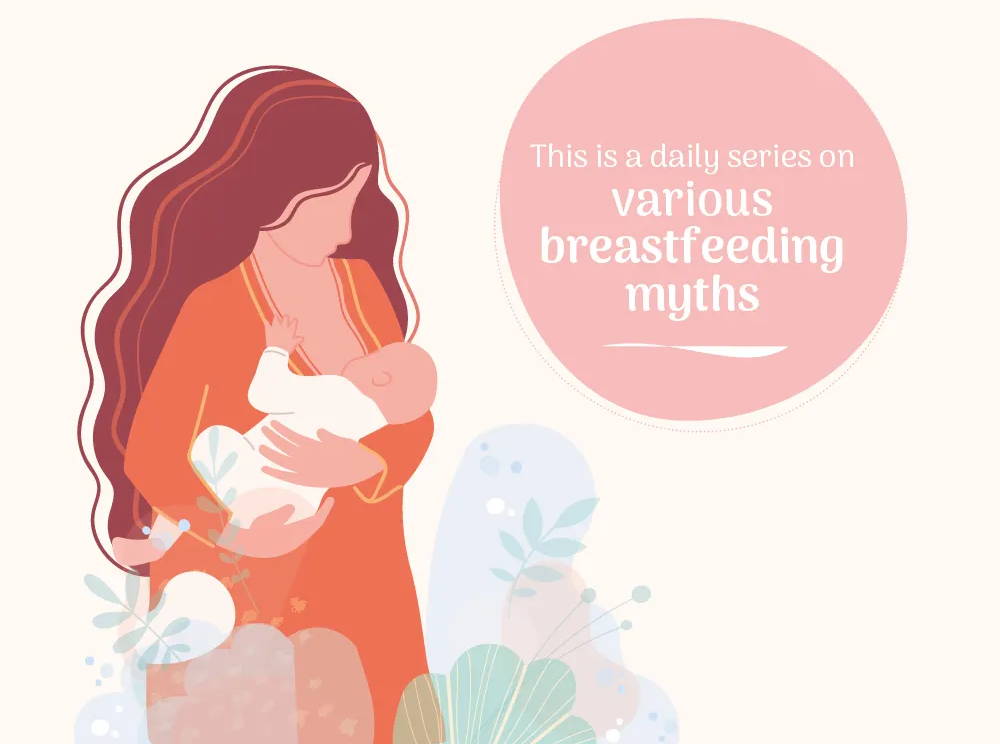 Celebrating mothers'
love, strength,
and resilience as
they nourish and
nurture the future.

Dear Moms-to-Be and New Moms,
Motherhood is a special, memorable journey for a lifetime. It calls for extra care and guidance, both before and after pregnancy.
Breastfeeding, an important phase of motherhood, builds a strong bond between mother and baby, ensuring good nutrition and protecting the newborn against various infections. On the occasion of Breastfeeding Awareness Week from August 1–7, Himalaya Wellness Company brings you the "7 Common Myths Associated with Breastfeeding" that will help you understand the importance of breastfeeding to keep your baby happy and healthy!


Nourish with love
and share the joy
of breastfeeding.