Breastfeeding Myth Busters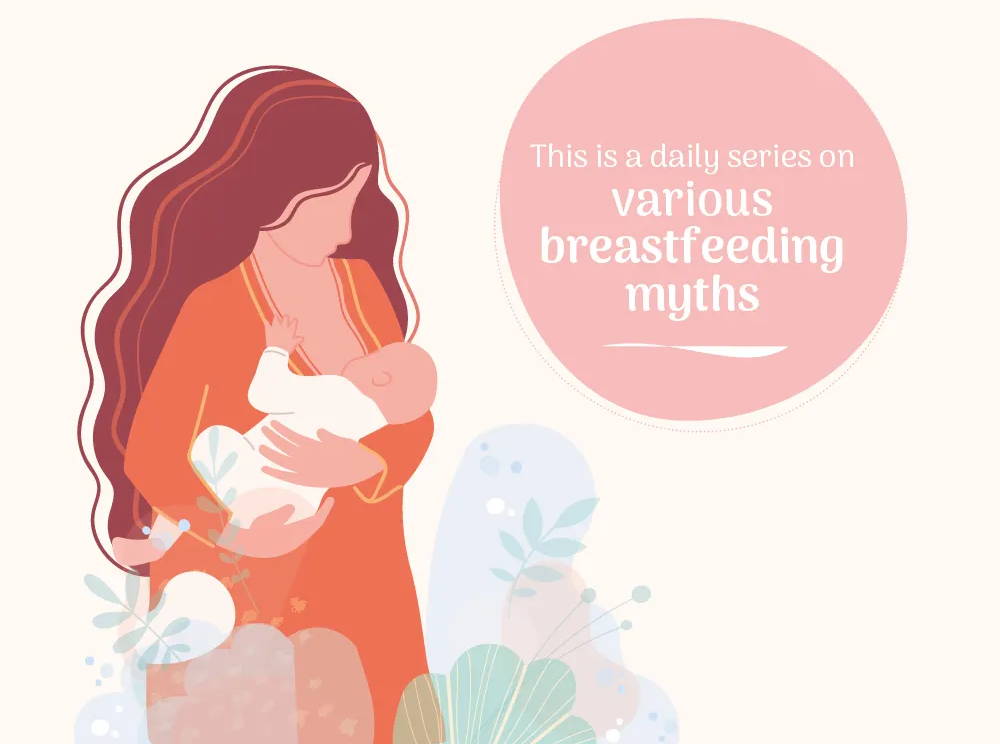 Celebrating mothers'
love, strength,
and resilience as
they nourish and
nurture the future.

Dear Moms-to-Be and New Moms,
Motherhood is a special, memorable journey for a lifetime. It calls for extra care and guidance, both before and after pregnancy.
Breastfeeding, an important phase of motherhood, builds a strong bond between mother and baby, ensuring good nutrition and protecting the newborn against various infections. On the occasion of Breastfeeding Awareness Week from August 1–7, Himalaya Wellness Company brings you the "7 Common Myths Associated with Breastfeeding" that will help you understand the importance of breastfeeding to keep your baby happy and healthy!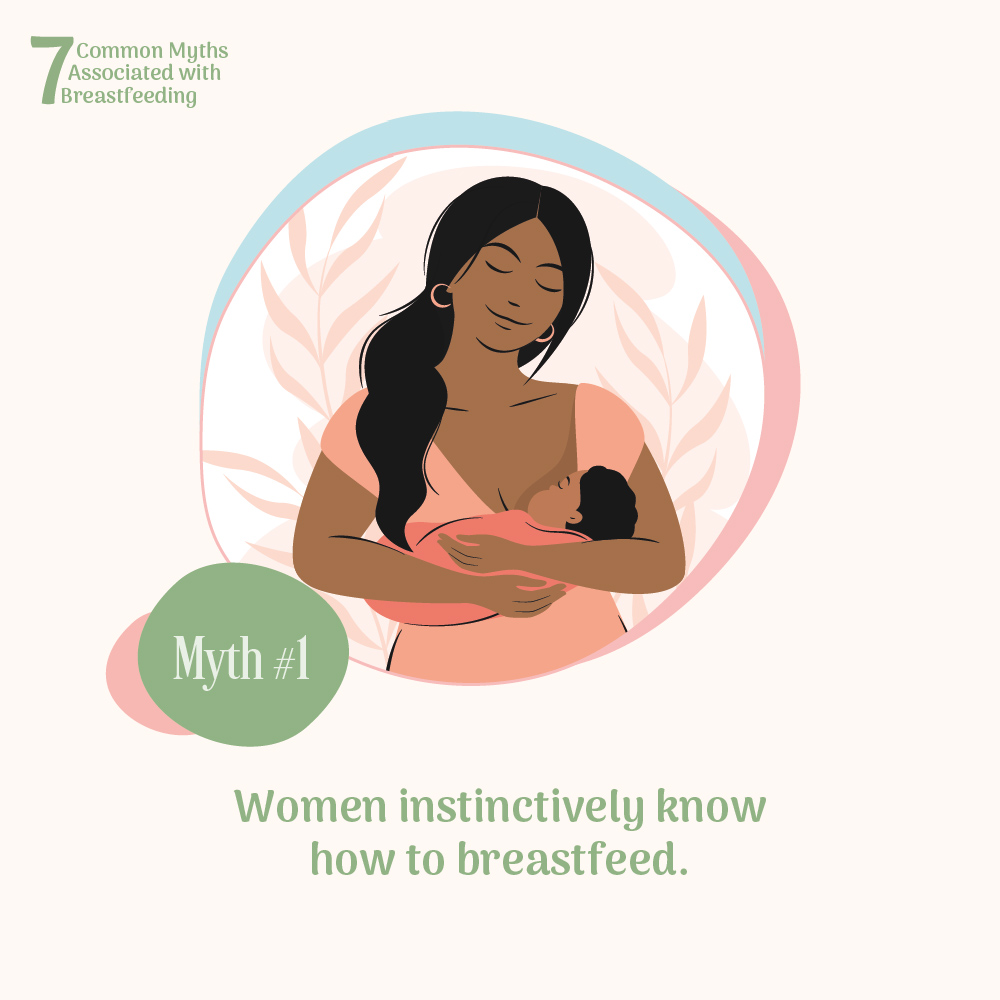 Many mothers assume that breastfeeding comes naturally and will be easy. This is not always the case. It comes instinctively to most (but not all) babies. However, for mothers, breastfeeding is a skill that can be either learned through 'trial and error' or from others with knowledge and experience.*
*10 Myths About Breastfeeding. www.babycareadvice.com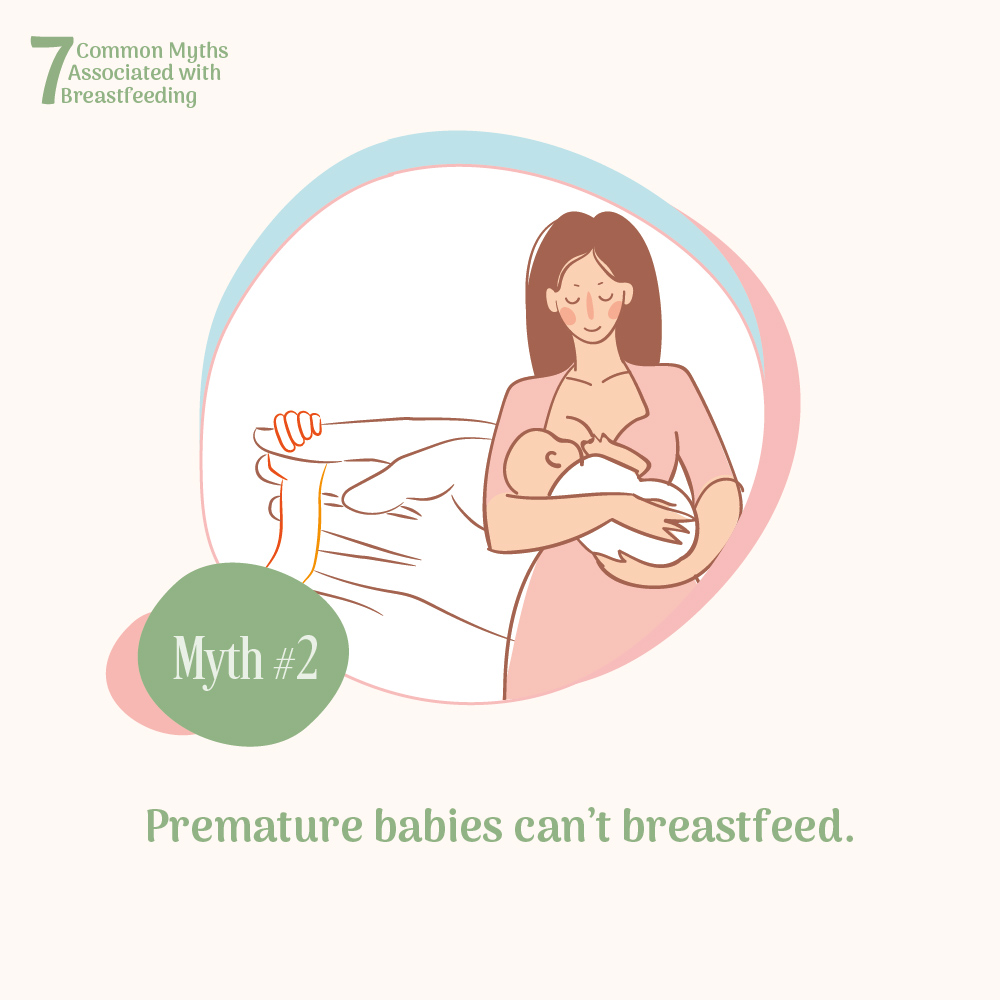 Breastfeeding is possible for premature babies, though they may take a little longer time compared to full-term babies. With patience and time, they can be successfully breastfed.*
*Myths and Facts about newborn and premature: A complete guide. www.medanta.org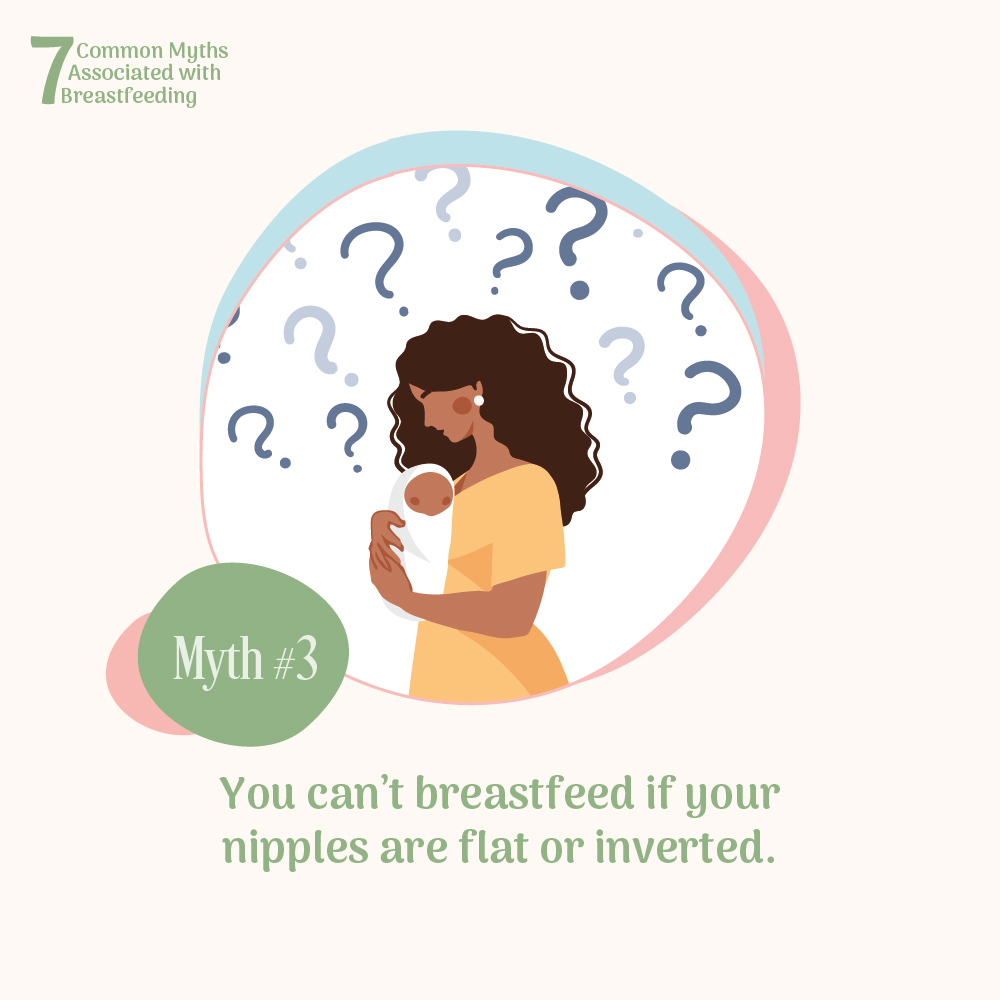 Not true. Many women with inverted nipples or flat nipples can breastfeed successfully. You may be asked to wear a nipple shield to help draw out the nipples.*
*7 Myths About Breastfeeding. www.healthmatters.nyp.org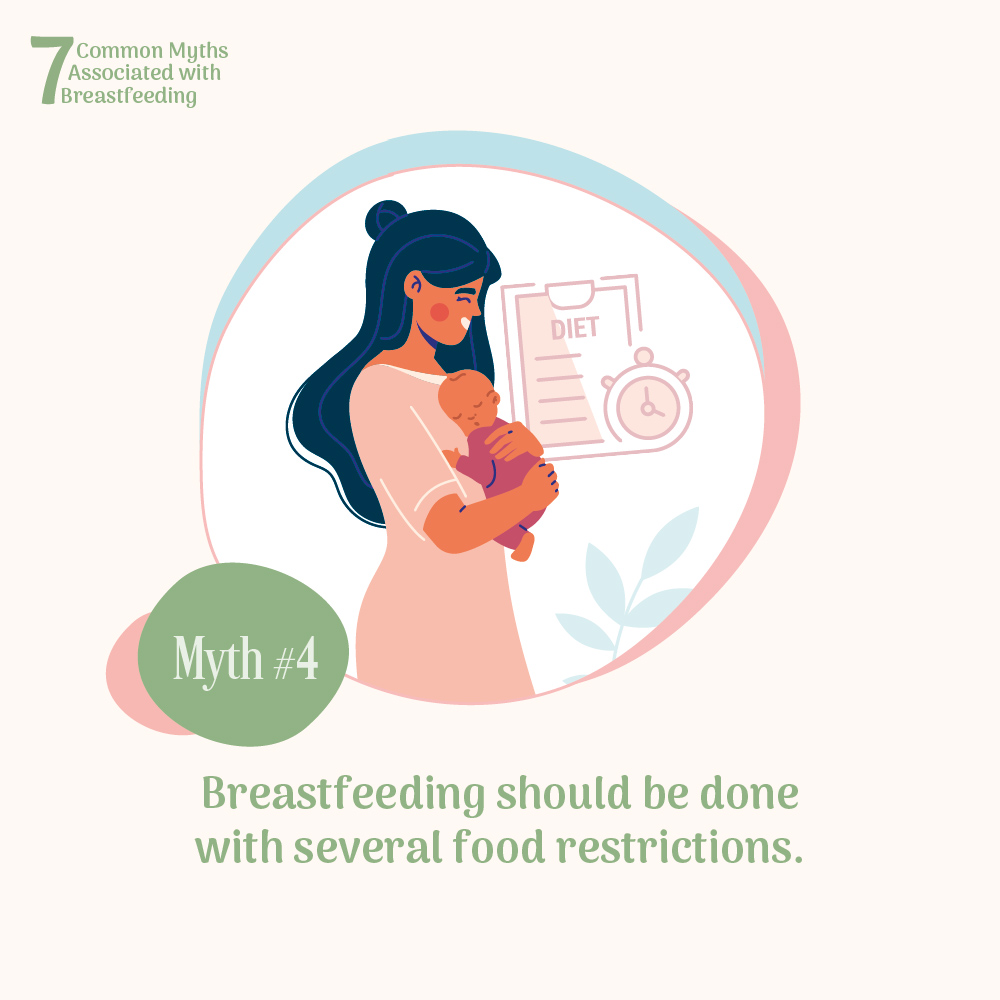 Breastfeeding mothers should maintain a healthy, balanced diet and avoid incorrect modifications in their food intake. It is important to stay well hydrated.*
*Myths and Facts About Breastfeeding. www.mydoctor.kaiserpermanente.org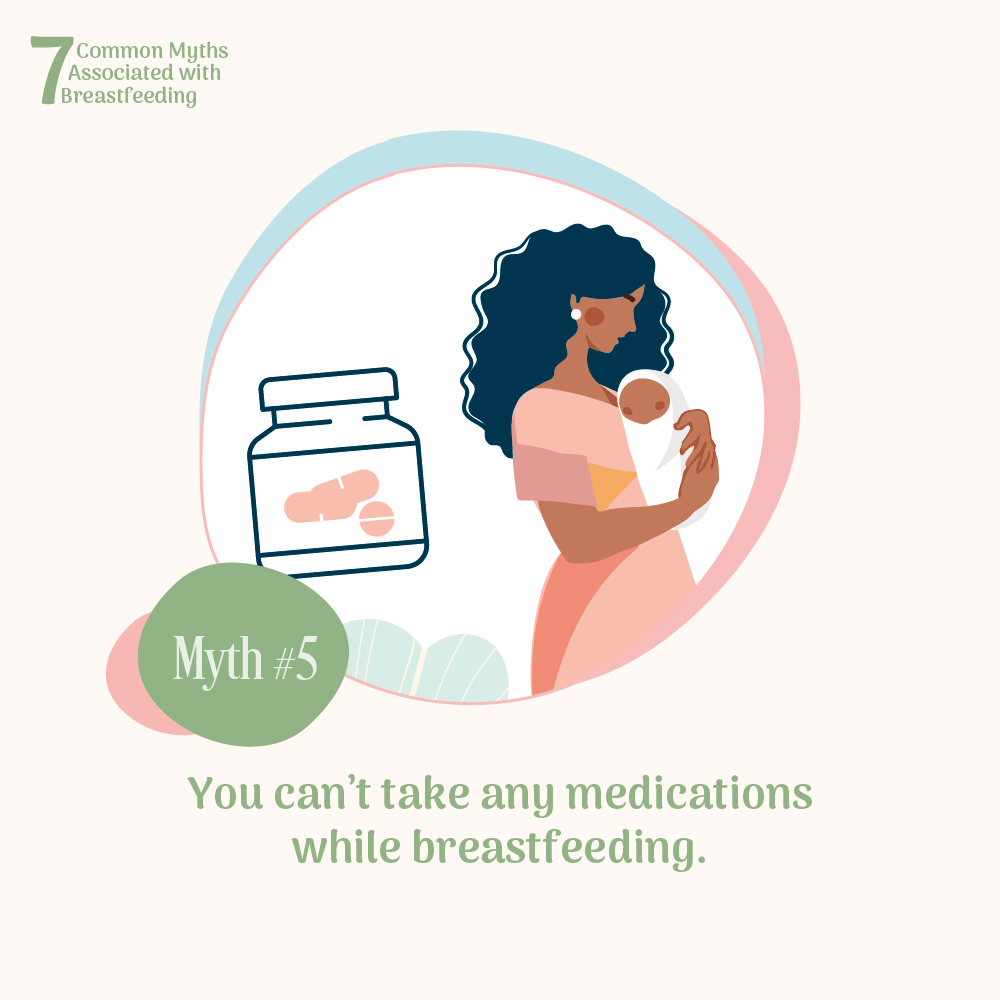 Most medications may not affect the baby and may be used while breastfeeding.However, you may need to avoid doing so when taking certain medications, such as cancer drugs and seizure medications. Be sure to consult your doctor before taking any medication.*
*7 Myths About Breastfeeding. www.healthmatters.nyp.org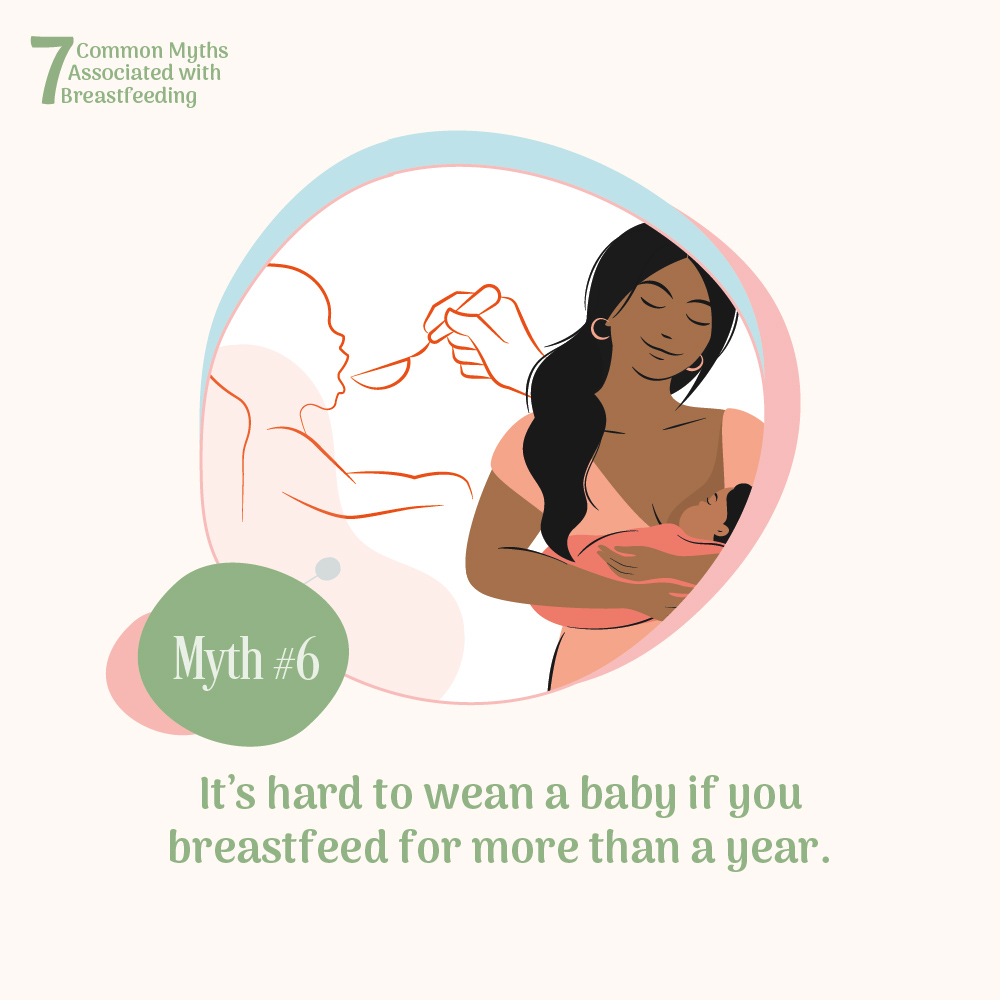 There is no evidence that it is difficult to stop breastfeeding after one year, but there is evidence that breastfeeding for up to two years is beneficial for both mother and baby. All mothers and babies are different, and the duration of breastfeeding has to be determined.*
* Myths and Facts About Breastfeeding. www.mydoctor.kaiserpermanente.org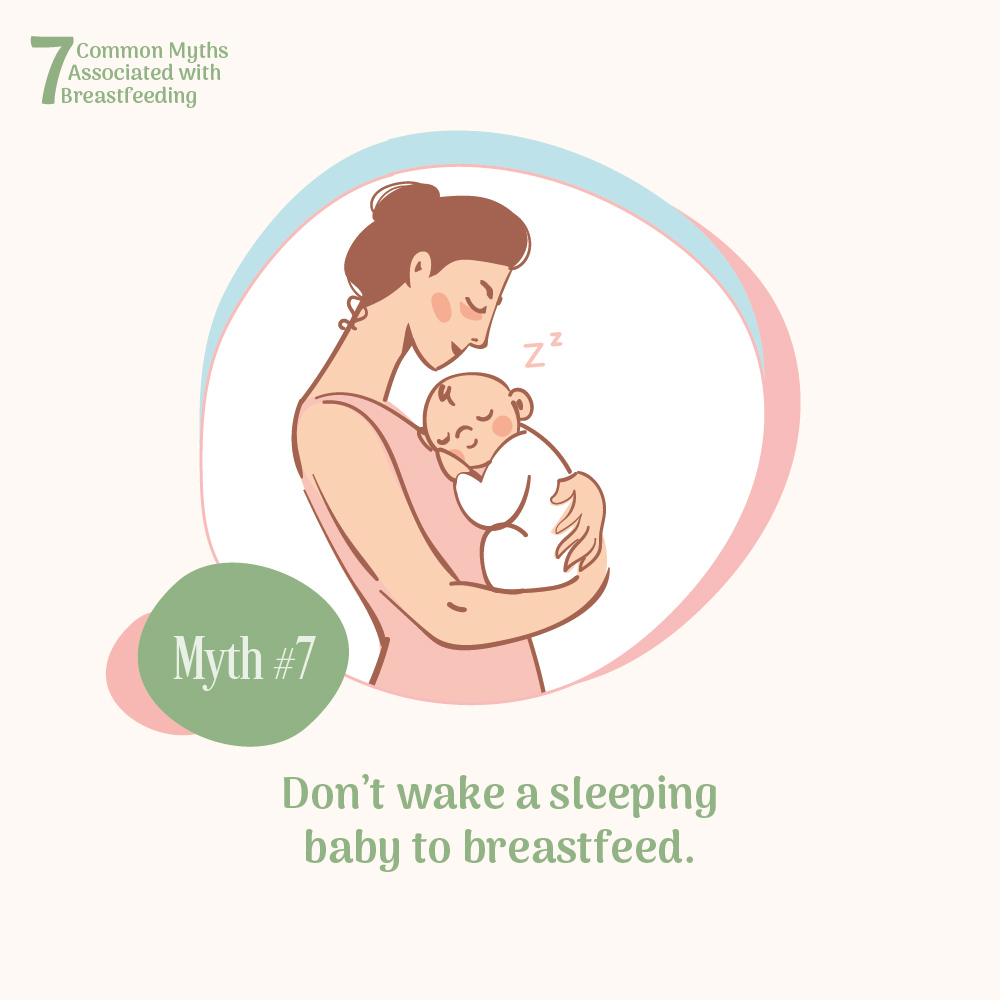 Most newborns need about 8–12 feedings daily, one feeding every two to three hours. While waking a sleeping baby might seem like a bad idea, once the newborn establishes a pattern of weight gain and reaches the birth-weight milestone, it is generally okay to wait for feedings until the baby wakes up.*
* Breastfeeding Myths. www.imumz.com
Nourish with love
and share the joy
of breastfeeding.