Why buy from Himalaya Wellness?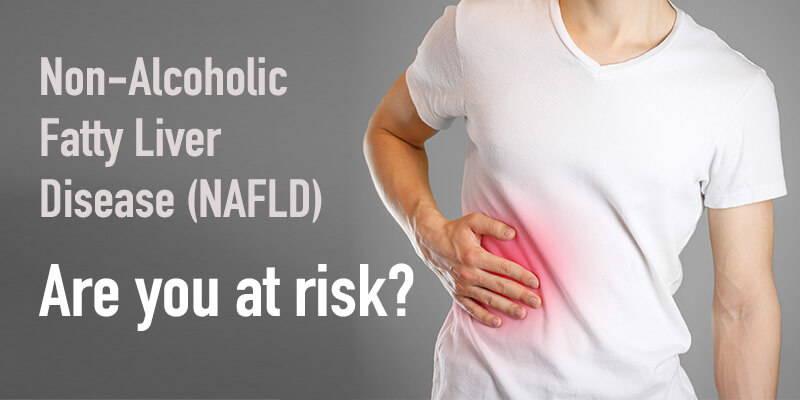 What is Non-Alcoholic Fatty Liver Disease (NAFLD)?
A normal liver contains about 5% fat. When the amount of fat exceeds 10%, healthy liver cells are replaced by fat cells. This condition is termed fatty liver or steatosis.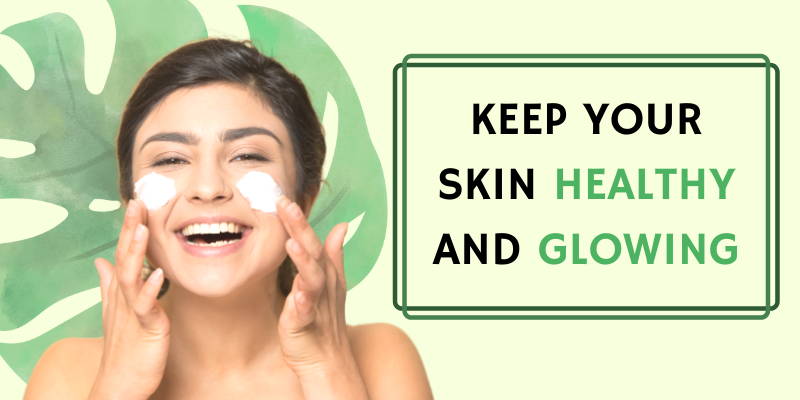 How to Keep Your Skin Healthy and Glowing
Due to today's busy life and polluted environment, it's hard to keep your skin healthy and glowing all the time.
Your skin adapts to the changes in the weather, your physical environment, and your diet.